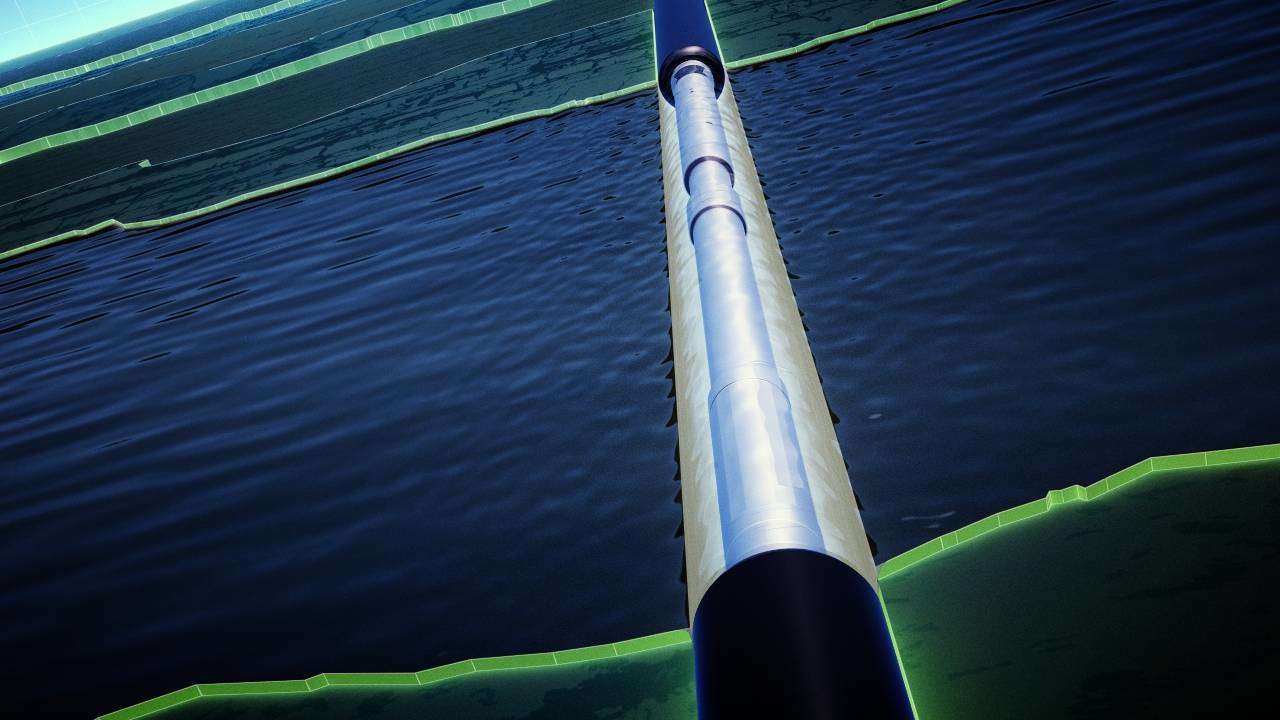 Pro-Test
Pro-Test is Australia's leading Drill Stem testing equipment and service provider delivering premium well testing services throughout Australia and South East Asia. Pro-Test has a technical and marketing division in Brisbane and an operations base in Roma, Queensland.
Pro-Test offers a wide range of services and products that includes drill stem testing, injection testing, completion equipment, liner hangers, inflatable packer products, data acquisition and swellable packers.
Pro-Test has an exemplary record of service excellence, technical support and safety, offering 24 hour, rapid response operational support on all our projects.
For more information about ProTest, contact ewan@pro-test.com.au