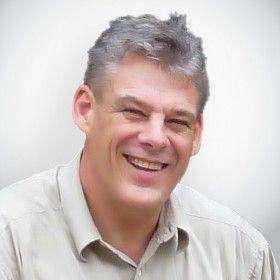 Kim Sadler
International Marketing & Operation Director
Kim's wealth of knowledge stems from over 30 years of experience in Oil, Gas and Geothermal drilling, the last 15 years with the Saga group specializing in liner hanger and primary cementing equipment operations and technical sales.
Kim started his career working on the rig floor before moving over to the service side of the industry specializing in fishing and rental tools, electric wireline and slickline operations and oilfield machining and fabricating. Prior to joining the Saga group, Kim supervised liner hanger installation in Australia and Asia Pacific before managing a liner hanger operation in Indonesia for 5 years.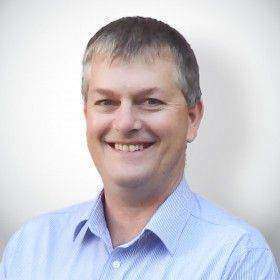 Ewan McDonald
CEO of Pro-Test Well Services
Ewan has over 25 years of international operations and management experience in the oil and gas industry including cementing and pumping operations, open hole DST services, inflatable packers, liner hanger, completion equipment and flow control products and services.
Under Ewan's direction, Pro-Test Well has evolved from start-up into the leading open hole DST provider in Australia, continually developing innovative solutions in downhole tools and data acquisition. Ewan is currently collaborating with Sage PCE to bring the specialized services of Pro-Test to the international market.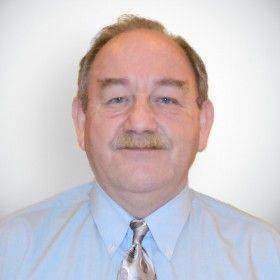 Tony Beale
President Director, Indonesian Operations Saga Group
Tony has worked for the Saga Group for over 30 years and is currently the President Director of Saga's Indonesian Operations where he oversees our manufacturing facility in Samarinda, Indonesia.
Prior to joining the Saga Group in 1984, Tony worked for major oilfield service companies in North Africa (Libya and Algeria) and Scotland. Tony has onshore and offshore rig experience in cementation, nitrogen and tools and testing.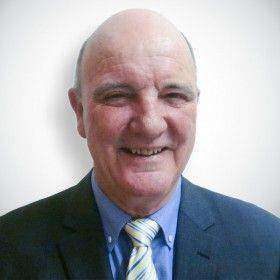 Mike Gibson
Mike brings 40 years international, operational and management oil and gas Industry experience to Saga, specializing in drilling & completions, testing and cementing.
Mike's specific domain within the Saga group is the continued development of Saga Casing Packers, an area in which he has considerable experience. Prior to joining the Saga Group, Mike was involved in the development of cement inflated ECP's and horizontal inflation tools.
Melvin Sng
Sales Manager, Saga PCE
Melvin has been with Saga for over 10 years and specializes in primary cementing equipment technical sales and customer support for Saga's worldwide client base.
Prior to joining Saga, Melvin completed 2 years of Full-Time National Service with Singapore Armed Forces as a Combat Engineer Field Pioneer and has a Diploma in Information Technology.