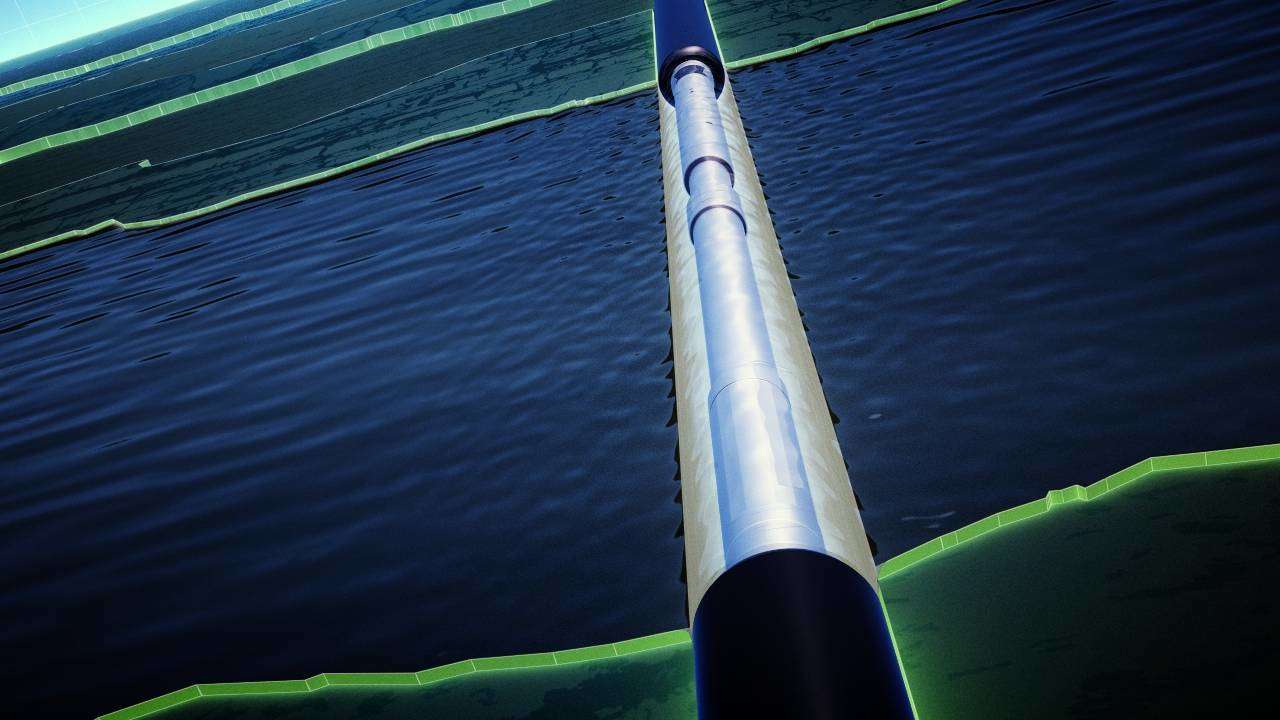 Pro-Test
Pro-Test is Australia's leading Drill Stem testing equipment and service provider delivering premium well testing services throughout Australia and South East Asia. Pro-Test has a technical and marketing division in Brisbane and an operations base in Roma, Queensland.
Pro-Test offers a wide range of services and products that includes drill stem testing, injection testing, completion equipment, liner hangers, inflatable packer products, data acquisition and swellable packers.
Pro-Test has an exemplary record of service excellence, technical support and safety, offering 24 hour, rapid response operational support on all our projects.
For more information about ProTest, contact us.
Lancaster Saga Service Centre
The Lancaster-Saga Service Centre opened in November 2018 and
offers workshop-based and on-site maintenance and repair of
Lancaster-Saga chokes throughout the Persian Gulf region.
Lancaster-Saga's Service Centre provides complete refurbishment of
internal components, seals and cage replacement, re-painting and
hydro-pressure testing for all chokes. Additionally, Lancaster-Saga now
offers training courses in the use and general maintenance of chokes,
all conducted in the workshop.
The Lancaster-Saga Service Centre is supported from our
manufacturing bases in Houston, Texas and Samarinda, Indonesia and
will service any Lancaster Flow Automation products sold in the Middle
East. For more information about Lancaster-Saga's high-performance
production chokes contact us or the Lancaster-Saga Service Centre, please
contact [email protected].