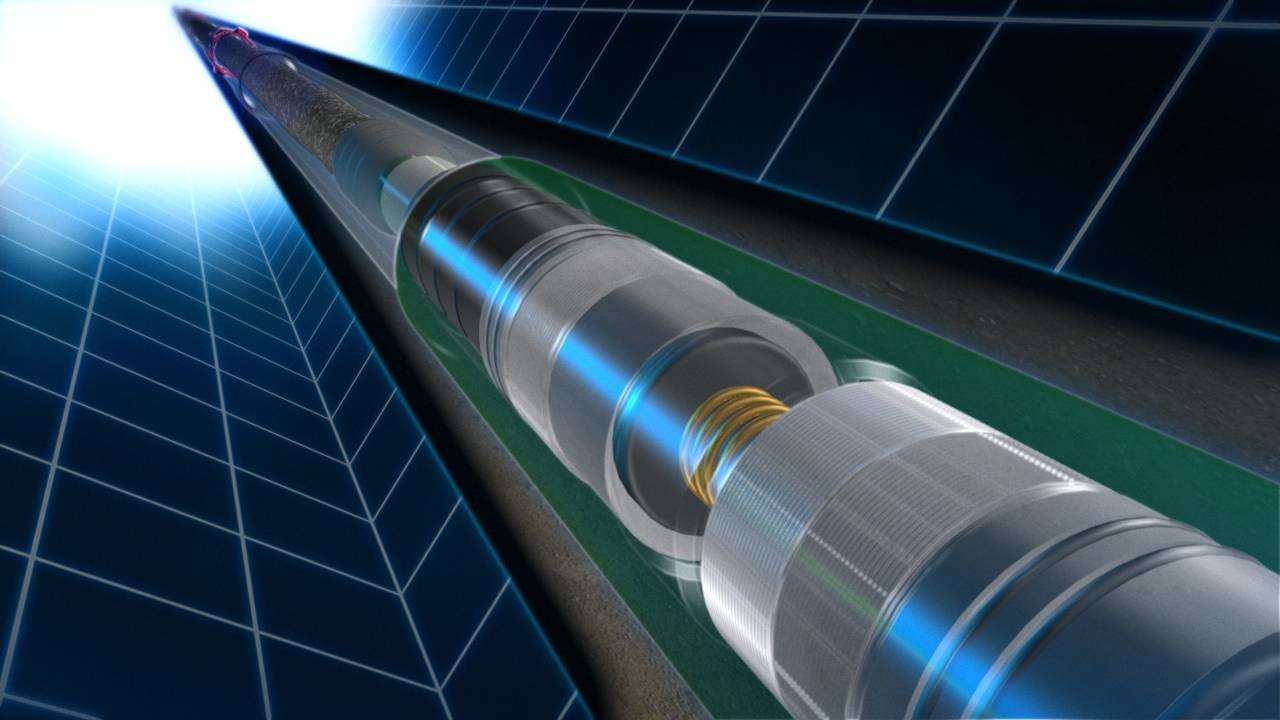 Float Equipment
Saga group manufactures a large range of float equipment including float collars, float shoes and our proprietary Reamer shoes and Monobore models. Threaded components can be supplied with API or Premium threads to suit customer requirement in sizes ranging from 36" to 2-7/8". Our cement filled float equipment is manufactured using Compressa-Strength cement insert technology to reduce sheer stress points and is tested in our digitally controlled API test loop facility to simulate realistic down hole conditions. We use CNC precision machining to produce high-quality float equipment made from our large inventory of traceable raw materials. All float equipment is manufactured from PDC drillable materials. For more information about Saga float equipment, contact us.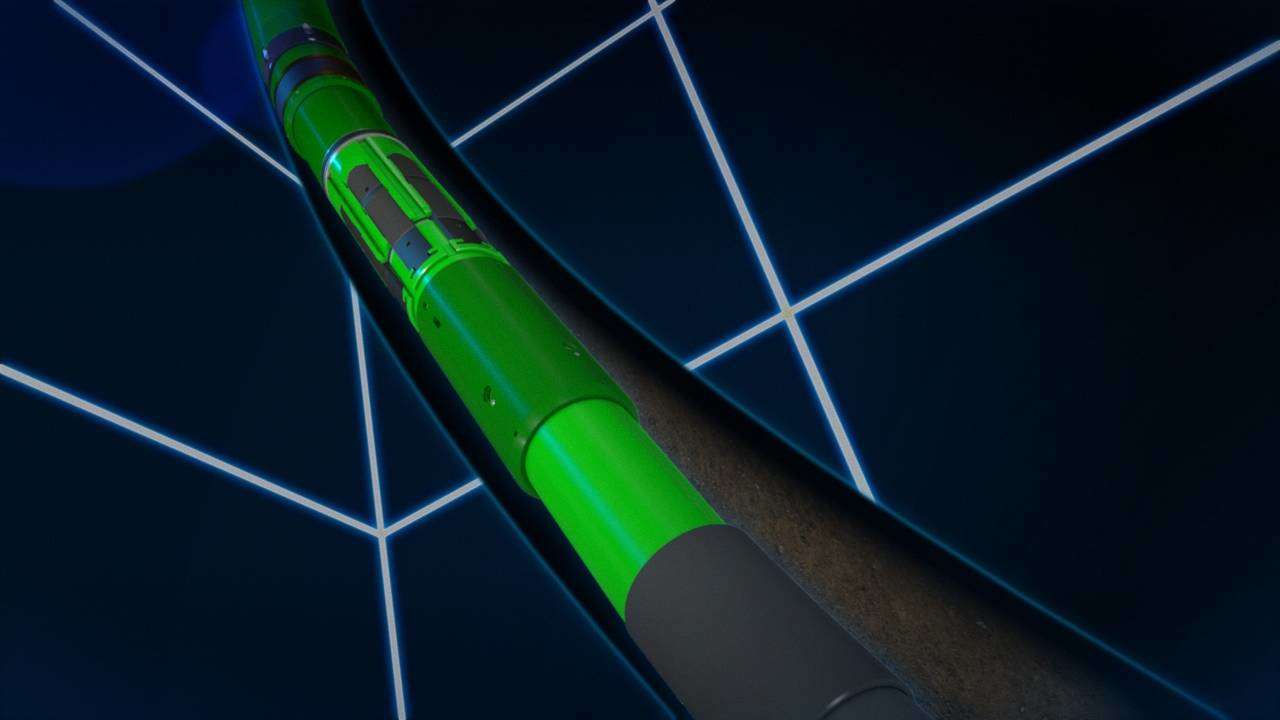 Liner Hangers
Saga group offers a wide range of field-proven and reliable liner hangers for virtually any application including geothermal and high temperature wells. We manufacture mechanical and hydraulic, rotatable and rotating liner hanger systems for vertical, horizontal and highly deviated wells. Our liner hangers can be supplied with a broad range of optional accessories including extended length tie back sleeves, integral and tie back packers and our proprietary reamer shoes. The quality, performance, and reliability of Saga's liner hangers make a critical difference in the success of any well completion. Saga group has fully trained and experienced service engineers available on call out basis to perform installations anywhere anytime. Saga group has run in excess of 1,000 liner hanger systems. For more information about Saga liner hanger systems, contact us.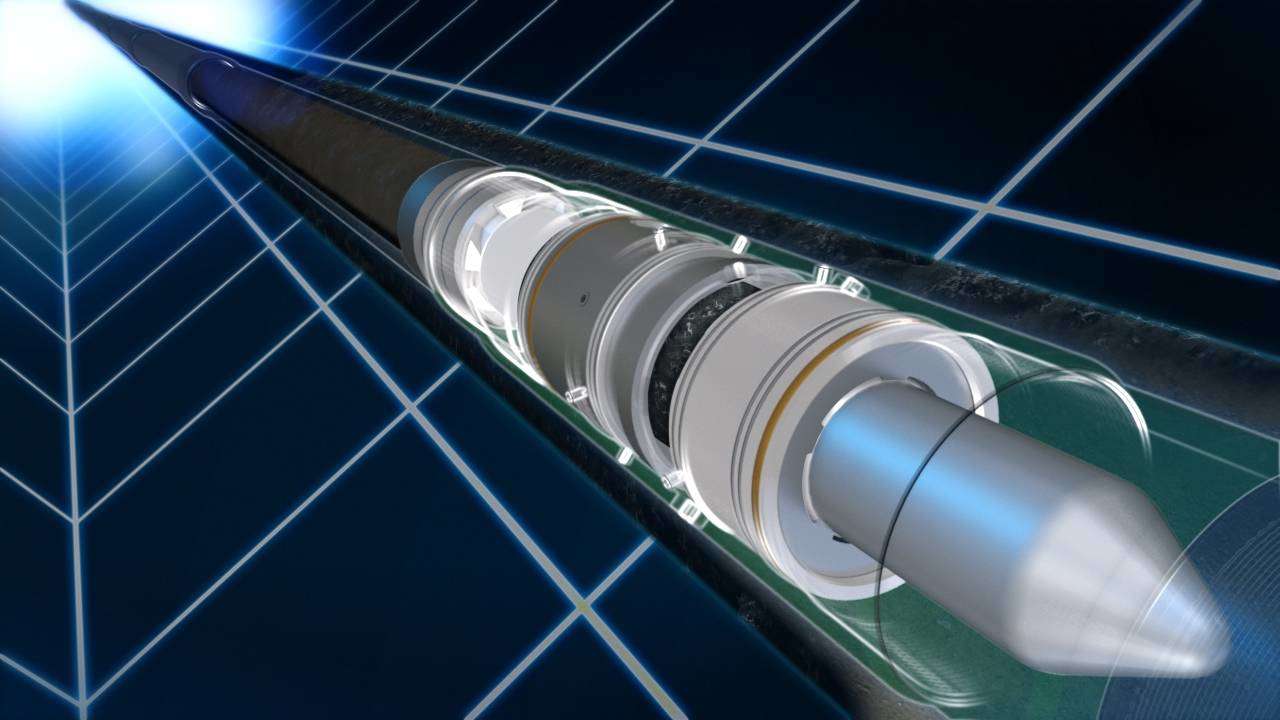 Stage Collars
Multi-stage cementing tools allow the cementing of selected intervals of the casing string to be executed in different stages. Stage collars are a frequent requirement in cementing operations when two or more separate sections behind the same casing string need cementing or for selectively cementing above inflatable packers. Saga group offers mechanical and hydraulic designs of stage collars that are available in a wide range of incremental sizes and manufactured to match up to customers casing grade, weight and thread type. For more information about Saga stage collars, contact us.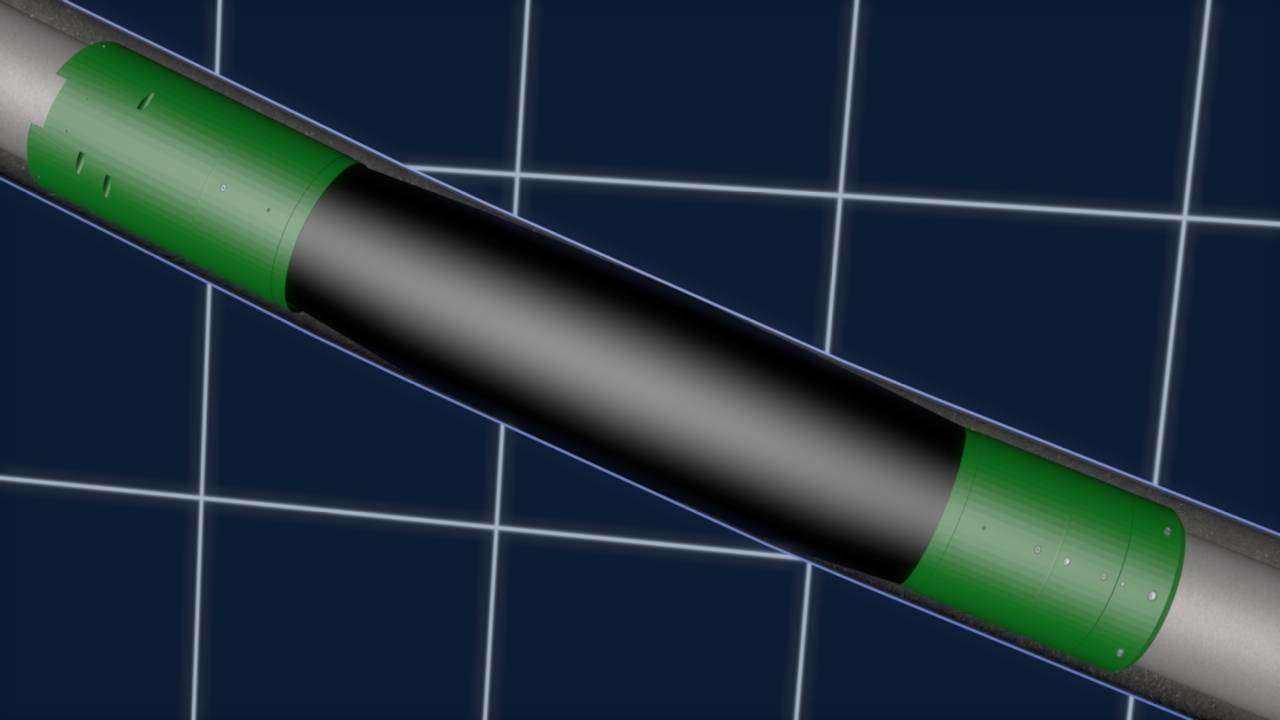 Saga Casing Packers
Saga's casing packers provide robust, region-specific isolation of multiple loss or water zones in vertical, deviated or horizontal wells. The effective isolation of specific zones at different locations is a critical requirement during the drilling, completion and intervention cycles of well. Saga's inflatable packers deliver a high-pressure seal that eliminates annular flow while maintaining the integrity of the casing. Saga's casing packers are manufactured in standard API casing sizes from 4 1/2 to 13 3/8th inches and customizable sizes are available. For more information about Saga's casing packers, contact us.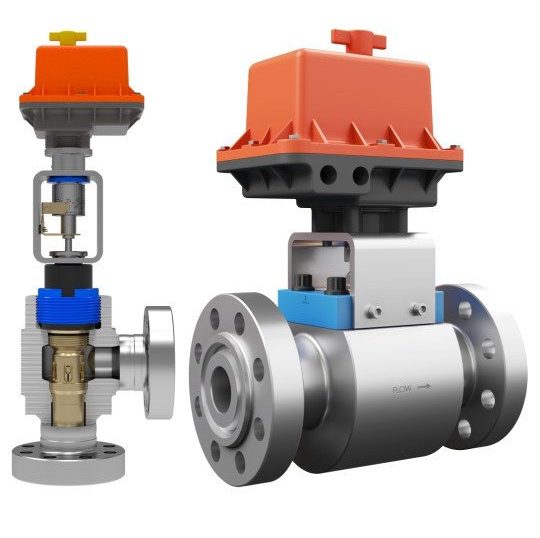 Saga Lancaster Choke Valves
Saga-Lancaster Flow Automation designs and manufactures a premium high-performance production chokes that are ideal for challenging offshore and onshore applications. The simplicity of its design makes the Saga-Lancaster choke versatile, compact and durable. A primary innovation is the extremely low operating torque that allows fluent manual operation and easy, power-saving automation. The Saga-Lancaster choke contains fewer moving parts than most industry designs translating to less wear and tear, reduced costs thereby extending the period between maintenance cycles. For more information about Saga-Lancaster Choke Valves contact us.
Looking for a quality equipment for your next project?